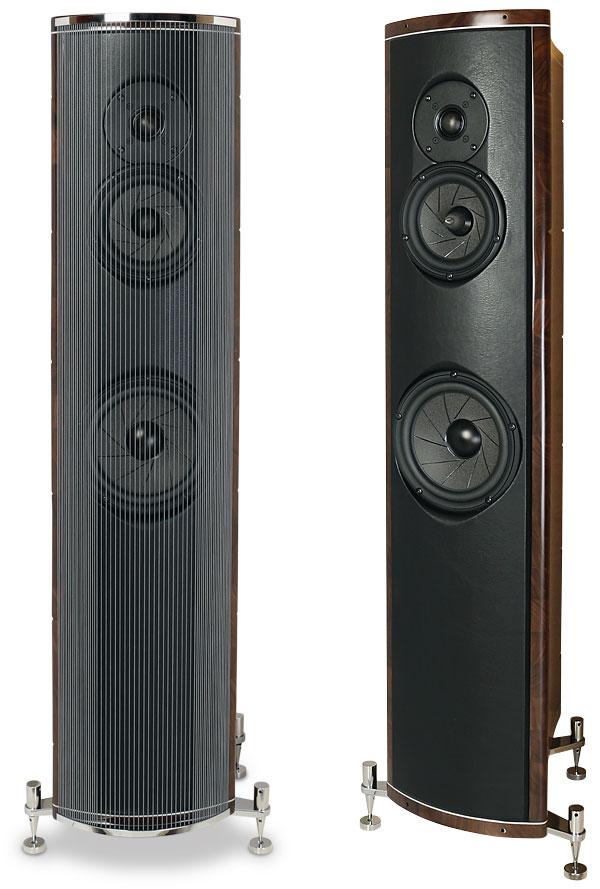 Ken Kessler van hi-fi news magazine in de UK heeft onlangs de Franco Serblin Accordo Essence luidspreker getest.
" The Accordo Essence honours Franco Serblin's legacy by adhering dutifully to his credo. If you desire a speaker that's physically gorgeous in the manner of the finest furniture, with sound that puts spatial concerns and refinement at the top of its abilities, this elegant floorstander must be on your shortlist. Critical in set-up and of ancillaries, it is worth the effort, for it is truly a tour de force."
De volledige review van Ken Kessler is te lezen via de onderstaande link:
https://www.hifinews.com/content/franco-serblin-accordo-essence-loudspeaker
In Nederland kunt U bij de volgende winkels terecht voor het beluisteren van de Franco Serblin Accordo Essence luidspreker.
Hans Audio in Hoorn
Website: https://www.hansaudio.nl/
Rhapsody in Hilversum
Website: https://rhapsody.nl/
Meer informatie over de luidsprekers van Franco Serblin kunt U ook vinden op de volgende website: https://www.francoserblin.it/en